Family Member Health Net Petition
Have you or a loved one been affected by Health Net's changes to your out-of-network substance use benefits?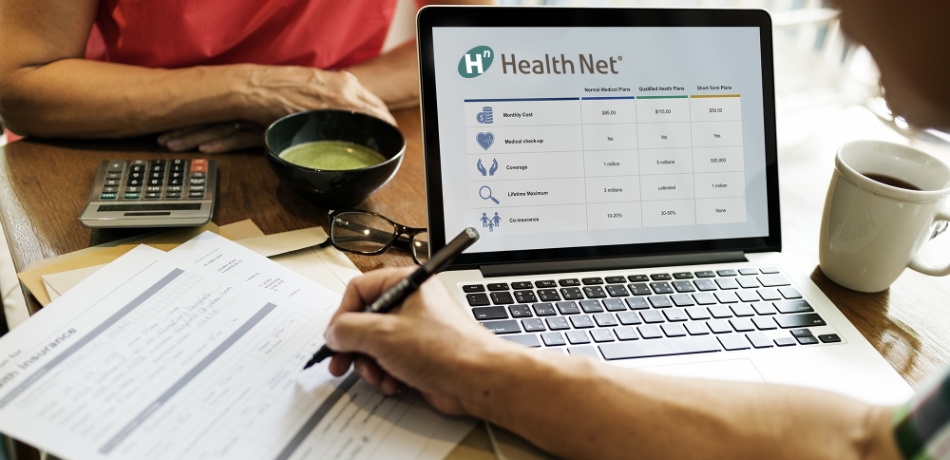 Are you paying Health Net high monthly premiums for a PPO policy now based on Medicare/Medicaid reimbursement rates? Are California's out-of-network addiction treatment facilities no longer willing to admit your loved one for help?
If so, please let Insurance Commissioner Dave Jones know your concerns by signing this letter.
You find information about how to also file an additional formal complaint directly with the California Department of Insurance by clicking the link below
http://www.insurance.ca.gov/01-consumers/101-help/index.cfm
ATAC's mission:
To provide political and legal advocacy, education and consumer protection in the field of addiction treatment.
For more information, please visit www.atac.org